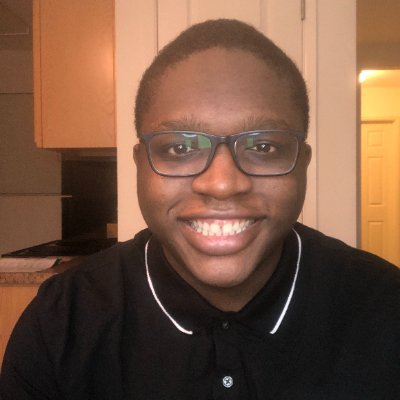 ---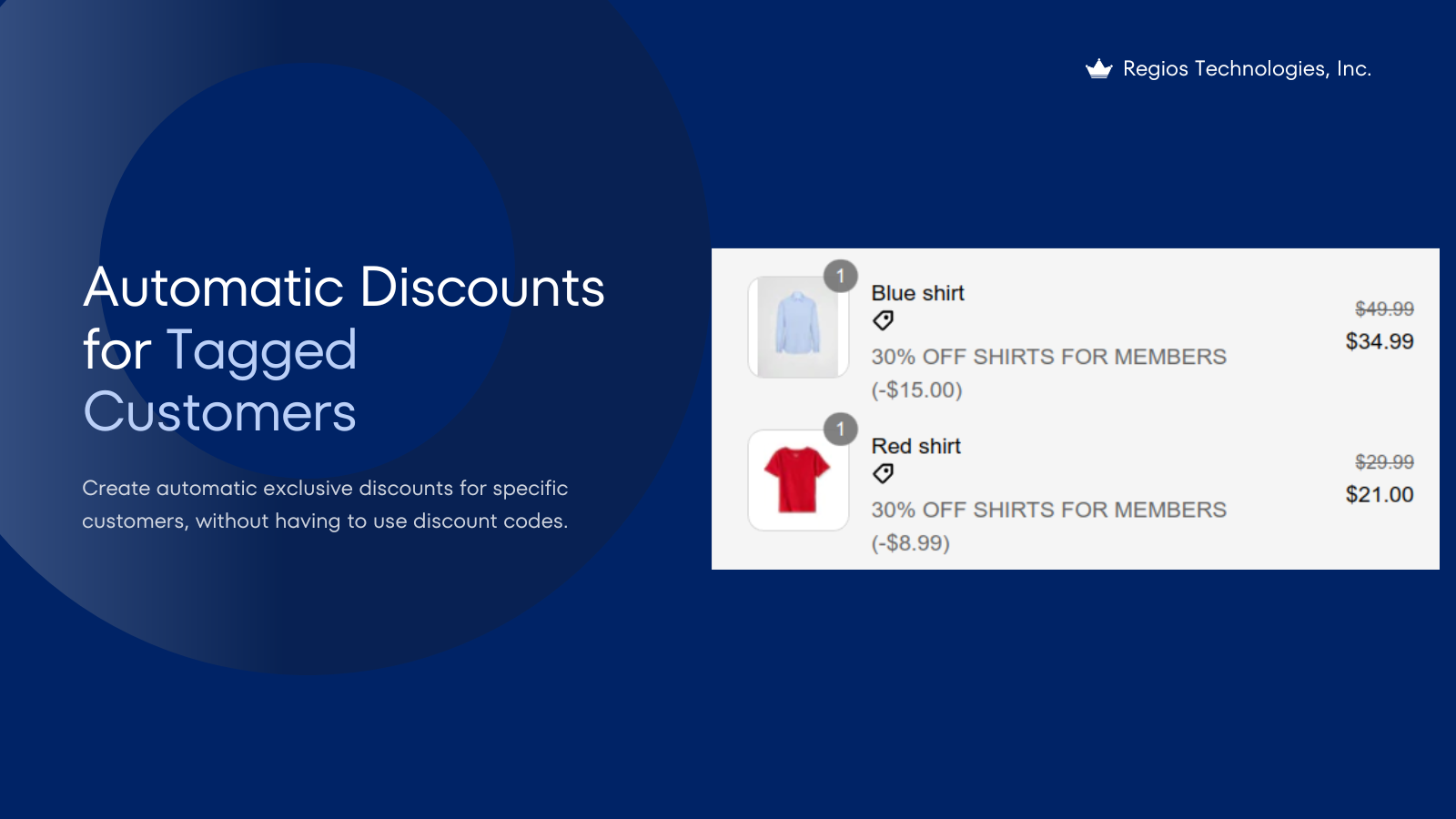 Are you trying to create an automatic discount for specific customers on your store?
Maybe you're trying to run a member discount on your store for a special event? Or maybe you're offering a discount on certain items to wholesalers?
Then you've probably already tried creating a private or members-only discount code.
Why Don't Members-Only Discount Codes Work For Shopify Stores?
However, this approach has serious flaws:
Your members might not be able to find/remember the code, which frustrates them.
Non-members might get the code from members, which will cost you money. Imagine what would happen if non-members were getting 30% off every order on your site… It would lose you tons of money.
Or even worse, your members-only discount code might even end up on some online coupon list! If your wholesale discount code ends up on the Honey app somewhere, you can kiss your profits goodbye.
Regular discount codes are a disaster waiting to happen.
Is There A Way To Create Automatic Discounts For Specific Customers And Tags?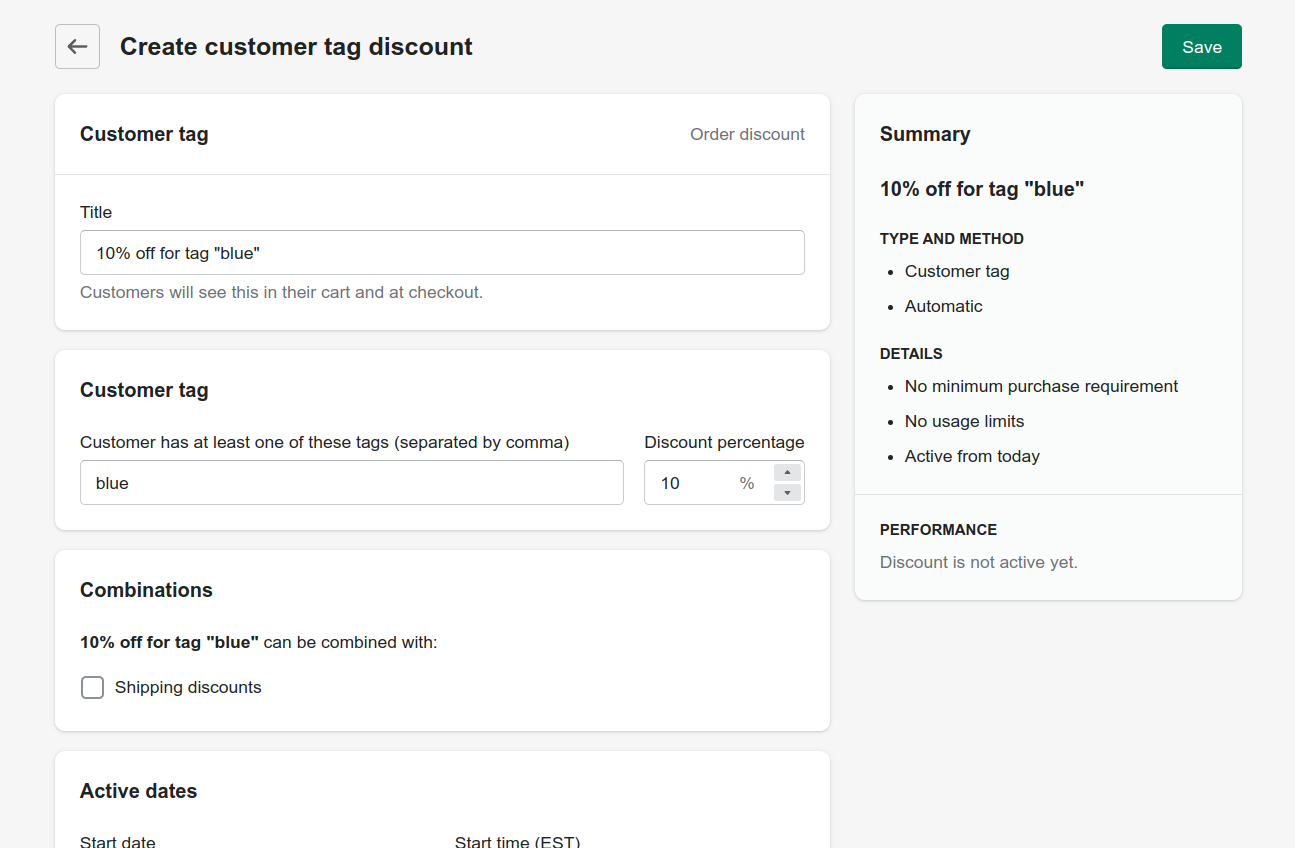 There's a pretty good chance you found this page by searching, "how to create automatic discounts for specific customers in Shopify." So, that means you've already realized that the perfect solution to this problem would be if Shopify supported filtering automatic discounts to certain customers.
… But, as you've probably noticed - there is no built-in way to do this in Shopify!
Shouldn't Shopify have support for this built in?
In fact, Shopify already has a way to limit a discount to only specific customers or customer segments - but it only works for discount codes, so it's not a real solution.
Can I Create Automatic Discounts Without Expensive Apps?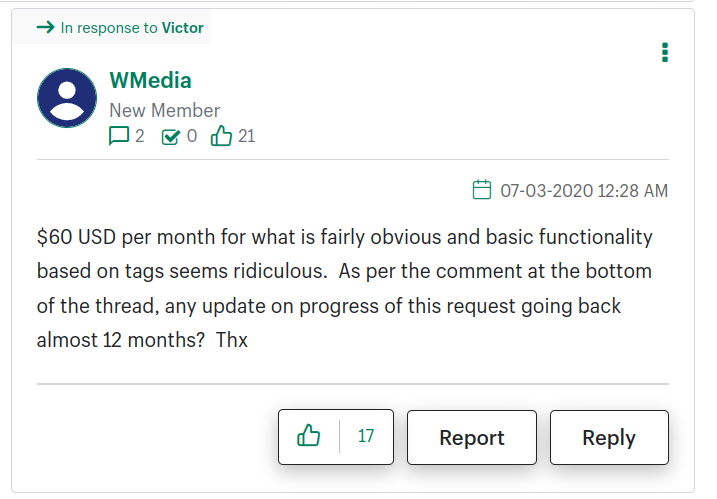 To make matters worse, Shopify support's recommended solution is an expensive app, that not only costs $49 USD per month, but also charges an additional commission on every sale you make. But you're already offering a discount on these sales - so you're losing even more money!
Fortunately, thanks to a new, little-known Shopify app, there's finally a solution.
So, to answer your question…
🥁 Drumroll, please…
The easiest, fastest, and cheapest way to create automatic discounts for specific customers in Shopify is to use Regios Automatic Discounts.
What Is Regios Automatic Discounts?
Introducing our new app - Regios Automatic Discounts!
Here's what makes it different from the other automatic discounts on the Shopify App Store:
It's affordable. We offer a free plan, and our paid plans cost $5 and $10 per month, respectively.
Integrates seamlessly with the Shopify admin Discounts page. In fact, if you look at our screenshots, at first glance, you can't even tell it's a 3rd-party app!
No coding injection. Our app doesn't touch your theme or variants. Our app code actually runs directly on Shopify's servers, and discounts are visible in both the View Cart and Checkout pages!
Works with Shopify POS Pro. No additional setup necessary - just turn on More options > Automatic discounts in your POS Pro Cart page.
Doesn't break other apps on your store. Unlike other discount apps that use draft orders to apply discounts, Regios Automatic Discounts integrates directly with Shopify's backend and doesn't cause compatibility issues.
It's Simple And Easy To Use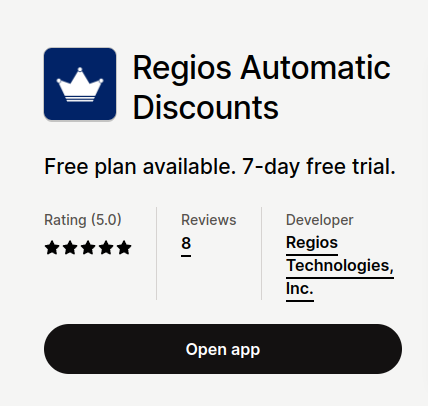 Come see for yourself why Regios Automatic Discounts has 5 stars in the Shopify App Store.
As an added bonus, I'll even personally onboard you into the app!
Don't waste another second manually setting up discounts - install Regios Automatic Discounts today.