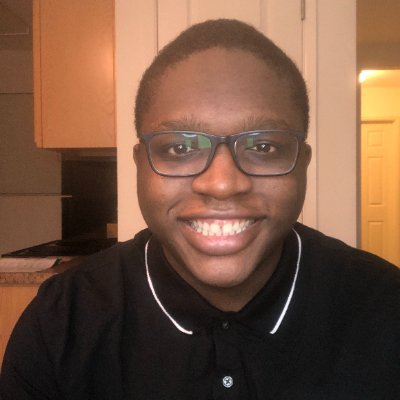 ---
At Regios Technologies, Inc., we take your privacy seriously. This Privacy Policy outlines the types of information we collect, how we use it, and how we safeguard your data.
Information We Collect
Information from App Users
When you use our apps on the Shopify platform, we do not collect personally-identifiable information about your Shopify store's customers. Any data processed or accessed by our apps is done solely for the purpose of providing the intended app functionality.
Information from Website Visitors
When you visit our website, we may collect non-personally-identifiable information through cookies and similar technologies. This information helps us understand how our website is being used and allows us to improve your browsing experience.
How We Use Your Information
We may use the information we collect for the following purposes:
To provide and improve our apps' functionality.
To communicate with you regarding updates, promotions, or offers related to our apps.
To respond to your support inquiries through our live chat or email.
To analyze website usage and optimize our website's performance.
How We Protect Your Information
We implement industry-standard security measures to protect your information from unauthorized access, alteration, disclosure, or destruction. However, please be aware that no method of transmission over the internet or electronic storage is 100% secure, and we cannot guarantee absolute security.
Third-Party Services
We may use third-party services, such as analytics tools and payment processors, to enhance our services. These third-party services have their own privacy policies, and we recommend reviewing their policies for more information.
Your Consent
By using our apps or visiting our website, you consent to the terms outlined in this Privacy Policy.
Changes to this Privacy Policy
We may update this Privacy Policy from time to time. Any changes will be reflected on this page, and the date of the latest update will be indicated at the top.
Contact Us
If you have any questions or concerns about this Privacy Policy or our data practices, please contact us at:
Regios Technologies, Inc.
2011 California Street
7A
Mountain View, CA 94040
info@regiostech.com
---
This Privacy Policy was last updated on 28 Aug 2023.