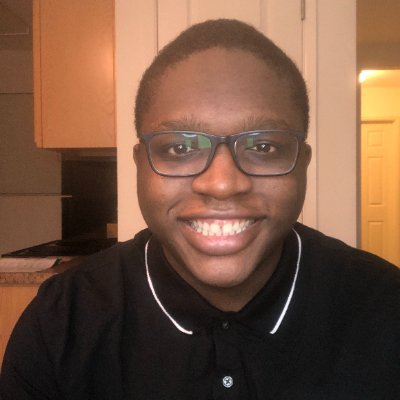 ---

We've been hard at work improving Regios Automatic Discounts.
We're kicking off August 2023 with several updates to our app.
New Features
Introducing an "Only apply discount once per order" option for fixed-amount discounts, inspired by Shopify's built-in discounts.
Fixed-amount discounts now automatically convert to the customer's local currency, and you can choose whether to round discounted prices after currency conversion.
Restrict discounts to customers in selected countries.
Restrict discounts to products from selected vendors.
Volume discounts - you can now edit a quantity break by clicking on it, which will pop up a form.
Stability Updates
We take stability seriously. To ensure a seamless experience, we've added 60 automated tests to prevent bugs and issues.
We've integrated with the bug reporting system Sentry, which will enable us to promptly identify and diagnose any bugs that may occur. This means we can fix issues quickly and ensure a smooth experience for you.
We've revamped our discount code (the underlying logic of our discounts) to make it more efficient and robust. This allows us to roll out and test new updates to discounts with ease, while ensuring consistent behavior across all types of discounts.
Coming Soon
Infinite volume discounts: Support endless quantities of items in a customer's cart without creating multiple quantity breaks manually.
Exclude products/customers from discounts. Thank you for being a part of our journey! Your valuable feedback has helped us grow, and we're grateful to have just passed 6 reviews on the Shopify App Store.
If you have any feature requests or questions, please send us an email, and we'll be in touch!
Have a fantastic August,
Tobe Osakwe, Founder/Developer