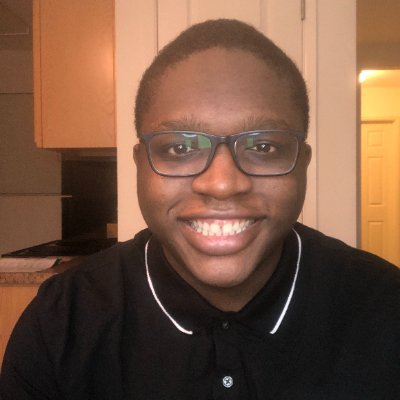 ---
In this article, I'll explain to you why your growing brand needs to immediately install the Shop sales channel.
Once you've integrated Shop into your store, you'll be on the way to more sales for your brand.
Unfortunately for most small-to-medium merchants, they're leaving money on the table by not staying up-to-date with the latest Shopify features.
Shop and Shop Pay are the future of Shopify. Get in early if you want to maximize your business's growth.
Here's how Shop can help your store:
Shop's AI assistant helps more customers discover your products
Shop Pay increases conversion rates by over 50% with one-click checkout
Shop just hit its first-time buyer record in June and is growing
Shop Minis enhance your Shop store and help you stand out to customers
Shop Cash encourages customers to keep buying through Shop
Shop AI Assistant Helps Acquire Customers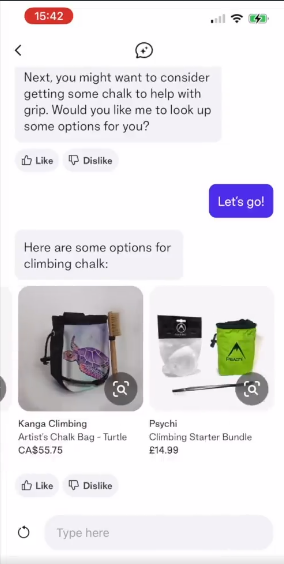 In March of this year, Siavash Ghorbani, the VP of Engineering at Shopify, announced a new AI assistant for the Shop app that has conversations with buyers and shows them products that match what they're looking for. This is convenient for shoppers, as they don't need to know about brands to find what they want. This is also beneficial for brands like yours, because it can bring you new customers without you having to do additional marketing to get on their radar.
At first glance, Shop's AI assistant appears to be built on the same technology as ChatGPT. Whether it's generating product descriptions, offering personalized upsells to customers, or recommending relevant products to buyers, it's clear that adopting artificial intelligence on your store will lead to increased sales.
Shop Pay Makes Checkout Seamless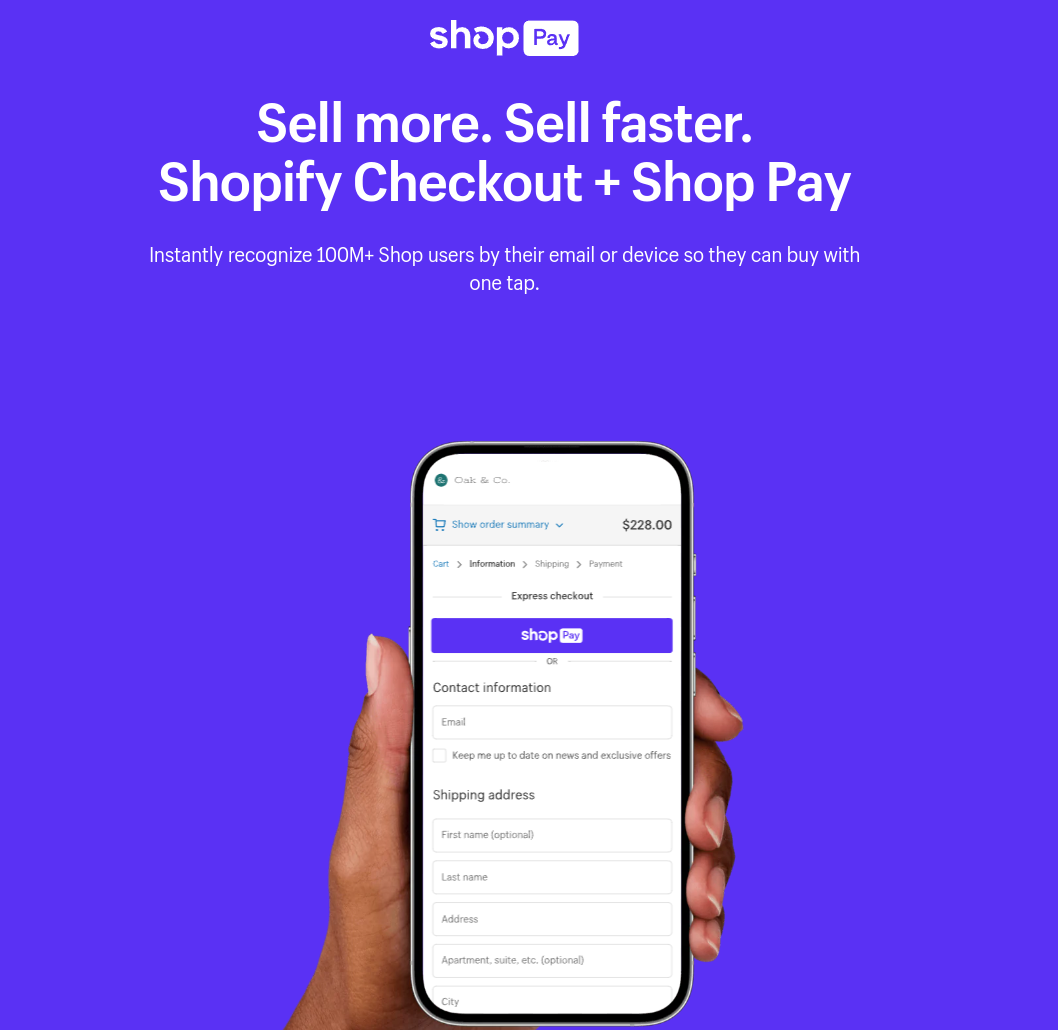 It's obvious that the easier it is for consumers to spend money, the more they'll buy. According to Boston Consulting Group, Shop Pay can increase conversions by over 50% (source). So, it's in your brand's best interest to enable one-click checkout for your store.
Our analysis found that offering accelerated payment methods such as Meta Pay, Amazon Pay, PayPal, Shop Pay, Apple Pay, and Google Pay can increase lower funnel conversion rates by upward of 50%.

— Boston Consulting Group
One-click checkout is just one example of how Shopify's checkout functionality can enhance your store. While you're at it, sign up for Shopify's upcoming one-page checkout.
Shop Day Signals More Growth To Come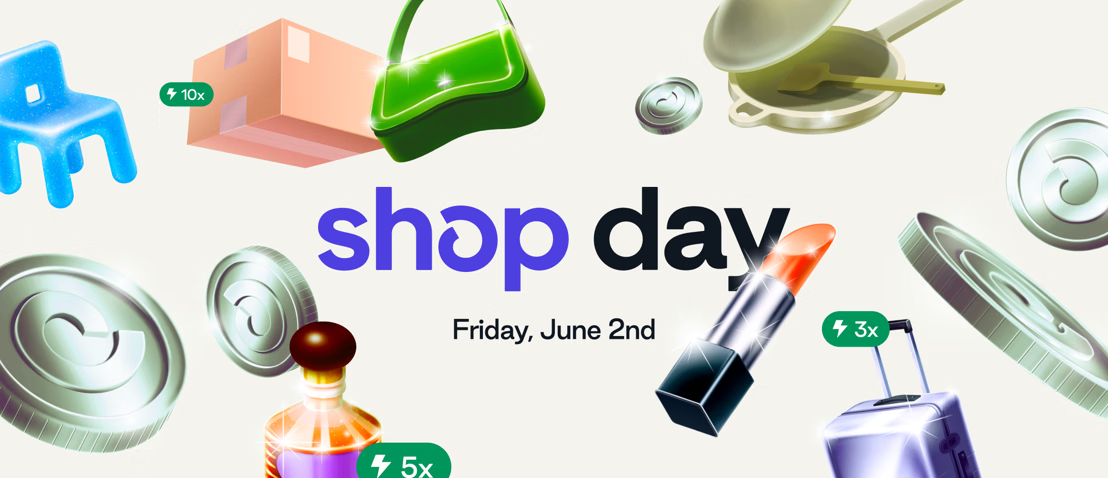 On June 2nd, Shop set a new "first-time buyer record for 2023," according to Forbes (source). What does this mean for your store? It means that if you list your products on Shop, you'll have the chance for your brand to exposed to many new customers. And with how much effort Shopify is putting into making the Shop app succeed, you can expect the number of buyers in the app to grow soon.
It's not every day you get a chance to sell on a new channel before it gets saturated. If you get in early, you'll be the first to boost sales using new features, like Shop Mini apps (we'll cover these in a second). Don't waste this chance!
Shop Minis Are Going To Explode Soon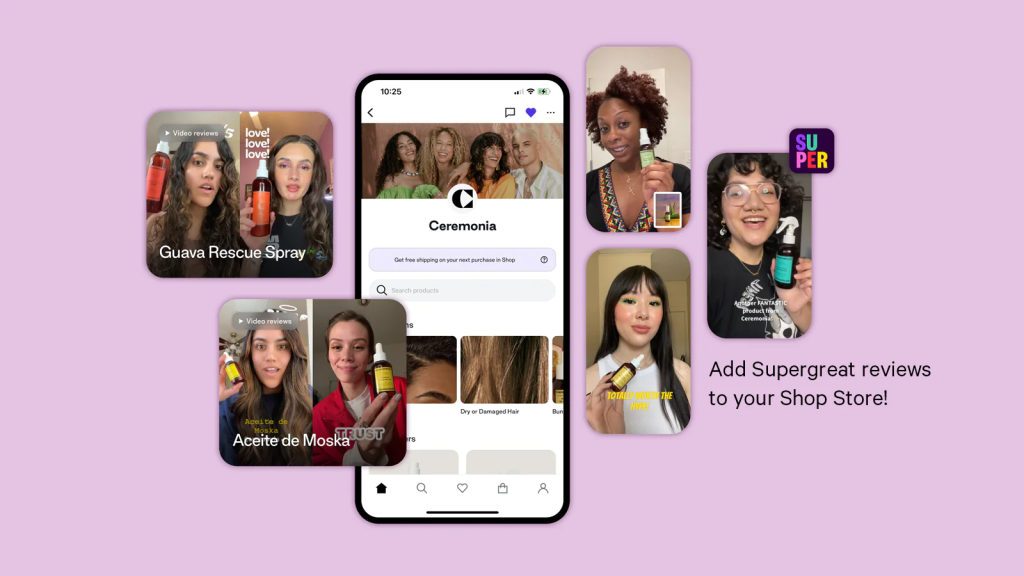 Speaking of the Shop app, did you know that Shopify is launching a new way for developers to build features for Shop? You might not be a coder, but that's okay, because soon you'll be able to try these new features yourself in the Shopify App Store.
One such app is Supergreat, which allows you to add video reviews of your products into the Shop app. This is a great way to add social proof to your store, which goes beyond what a regular review app can do.
I predict that in 2023-2024, we'll see an influx of powerful, new apps for Shop that increase conversions through highly-personalized, user-friendly user interfaces.
Shop Cash Encourages Repeat Purchases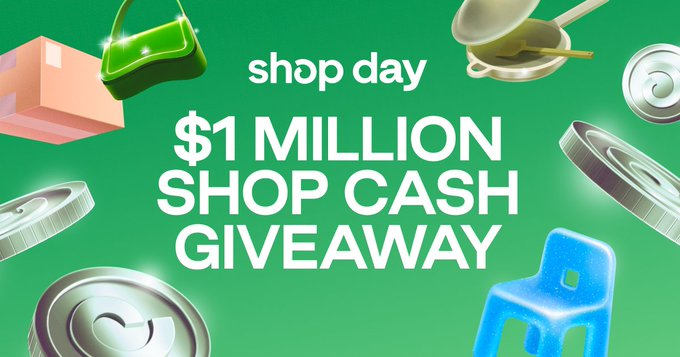 When customers in the United States order through Shop, Shopify rewards them with Shop Cash. Shop Cash is like a universal voucher that works for any Shopify store. By rewarding Shop customers with Shop Cash, Shopify is incentivizing consumers to keep purchasing through Shop. This increases the likelihood that they'll find your brand, if your products are what they're looking for. It's essentially free customer acquisition. All you have to do to let your customers pay with Shop Cash is enable Shop on your store.
Just to show how serious they are about Shop Cash, Shopify partnered with dozens of merchants to give away over $1,000,000 in Shop Cash rewards. Shopify's commitment to Shop Cash and the Shop app is a good sign for brave brands who are always looking to grow revenue using the latest tech.
Conclusion
In conclusion, integrating the Shop sales channel into your Shopify store is a game-changer for your brand's success. With features like Shop's AI assistant, one-click checkout with Shop Pay, the growing user base of Shop, the upcoming explosion of Shop Minis, and the enticing rewards of Shop Cash, you have a unique opportunity to maximize your business's growth.
Join our newsletter for exclusive insights and strategies on leveraging the latest tech to skyrocket your store's revenue. Don't miss out on staying ahead of the competition – subscribe today!